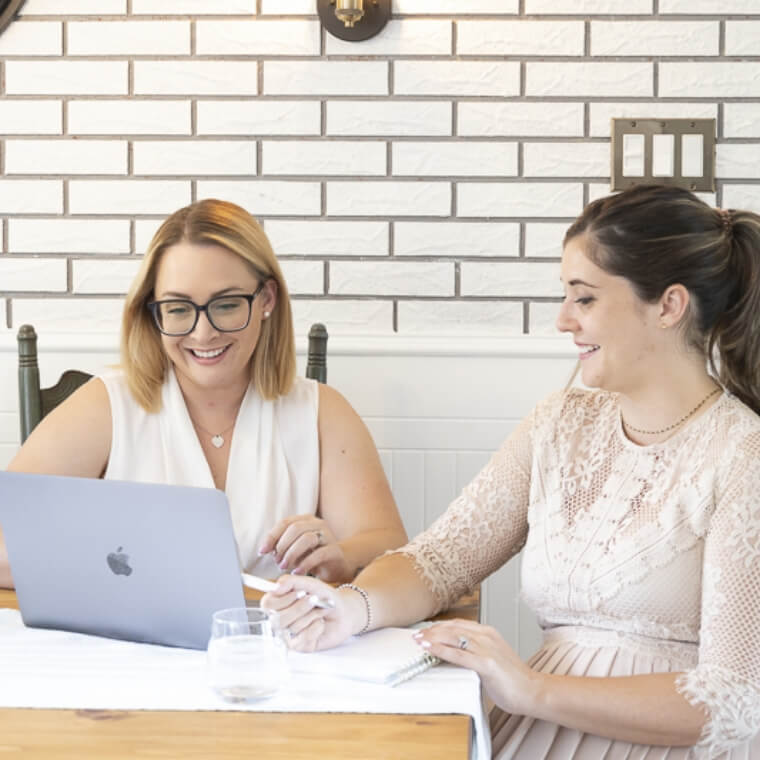 The start of our show.
More Événements was born out of a conversation during a Sunday brunch on a fine spring morning in 2020. Our two successful founders created MORE Événement to inspire and execute unforgettable events for all of their clients.
At MORE we get to practice our passion on a daily basis. Whether for an in-person or virtual event our team is always there to make the magic happen.
Our packages
01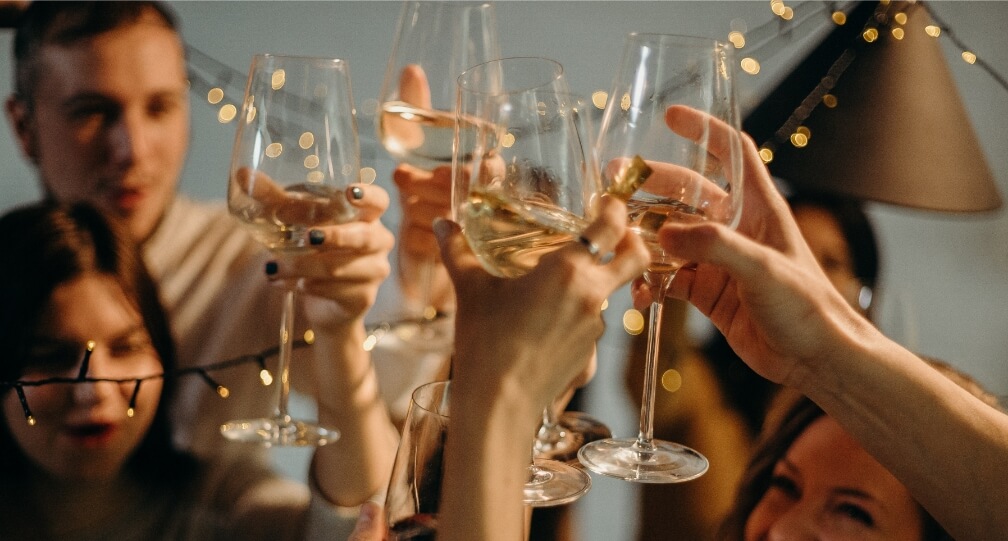 The Festive Experience
Places everyone! Our festive side will ensure that your participants will have an outstanding experience that will leave them breathless.
MORE gives you and yours just that, MORE. With us anything is possible. We take care of everything.

As for you, sit back, relax and enjoy the moment!
Discover this package
02
The Corporate Experience
Lights, Camera, Professionalism! MORE Événement's corporate side ensures that your company's image shines and is always at the forefront of every professional event.

Be it the launch of a long awaited project, a conference, a Lunch and Learn, a fundraiser and the list goes on, MORE Événement makes sure to add its personalized BAM!
Discover this package
03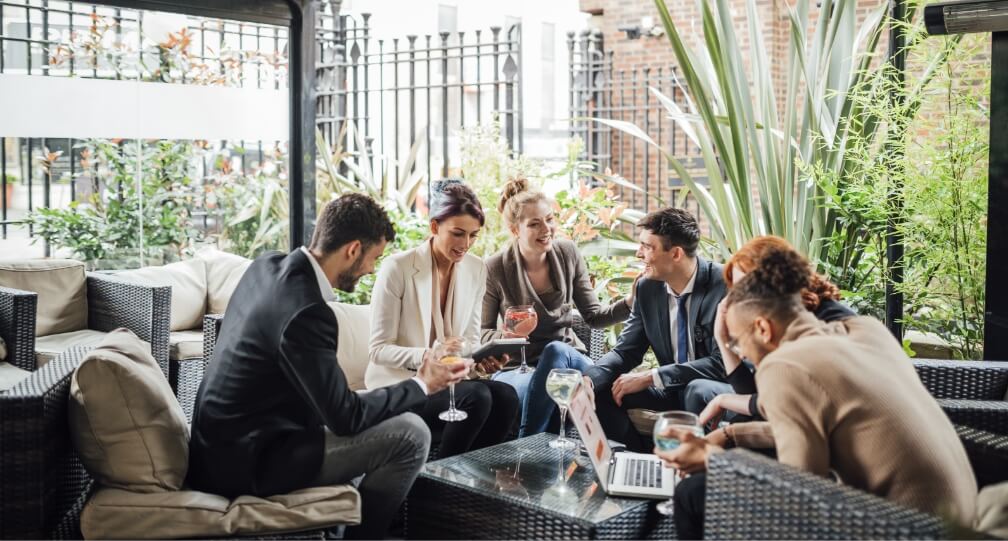 The Employee Experience
ACTION! Using events to maximize the employee experience : a no brainer.
Take advantage of our ten years of experience in personnel and employee management. Explode your ROI and annihilate your turnover rate. Let's work together to create an amazing employee experience with our specialized event services.
Discover this package
Testimonies
More Events organized our company anniversary last year and it was an incredible success! The day of the event, I had no stress (wow!) and even during the evening, I only had to talk with my clients and that's it, because they took care of everything. Not only were all my guests unanimous: the organization was perfect (and the food delicious!)… but in addition, the same evening, I had 3 clients who asked me for their contact details so that they could organize another event for them. I highly recommend Myra and Marie for your corporate events!
Excellent service from start to finish. Marie and Myra accompanied me for the 20th anniversary of my business and everything went well: project management, communications, gifts, themes, decoration, etc. They were creative and responsive. For the evening, I had nice compliments from the participants and people didn't want to leave at the end!
We had the pleasure of requesting the services of More Events to celebrate the first year of our business. I would like to warmly thank the two owners Marie and Myra for their beautiful energy and their creative ideas to make our 1 year a memorable moment! I refer and suggest without hesitation. Good luck for the rest and see you next year no doubt.
Excellent organization! They take care of everything! I recommend to everyone if you want an unforgettable event for your guests!
More IS the team you want to organize your events. Whether for a Happy Hour, a product launch or a conference, they will make your event unforgettable!
I was able to attend one of their events and everything was super well organized, the entertainment and the buffet were great, you can see that satisfying their customers is really important to them.
Two founders listening to their customers, who stop at nothing to find perfect happiness! Congratulation !
Passionate people who have a sense of organization I attended the first event, real pros

Let's make some magic happen.