Our Corporate Experience Expertise
Lights, Camera, Professionalism! MORE Événement's corporate side ensures that your company's image shines and is always at the forefront of every professional event.
Be it the launch of a long awaited project, a conference, a Lunch and Learn, a fundraiser and the list goes on, MORE Événement makes sure to add its personalized BAM
With MORE, Everything is Possible for a Perfect Corporate Event!
Corporate Events:
Don't limit yourself! With MORE everything is possible!
Product Launch
Corporate Launch
Branding Launch
Professionnal accomplishements
Retirement Celebration
Corporate Conference
Happy hours, corporate cocktails
Learning sessions, corporate learning
Corporate Event Services À la Carte:
Already have your event plans underway and need that special touch?
Our event experts are there for you.
Master of ceremonies services
Event Facilitation services
Attendant engagement plan
Creation of visual concepts
Much more, contact us!
Each Corporate Moment Includes:
Needs analysis (Establish objectives, develop the personality of the event)
Event design
Proposal of creative and flexible solutions
Logistics management
Supplier management
Communication strategy
Content creation and management
Guest list management
Guest experience management
Floor plan
Show and program management
Onsite coordination & management
Master of Ceremonies and guest experience facilitation during the event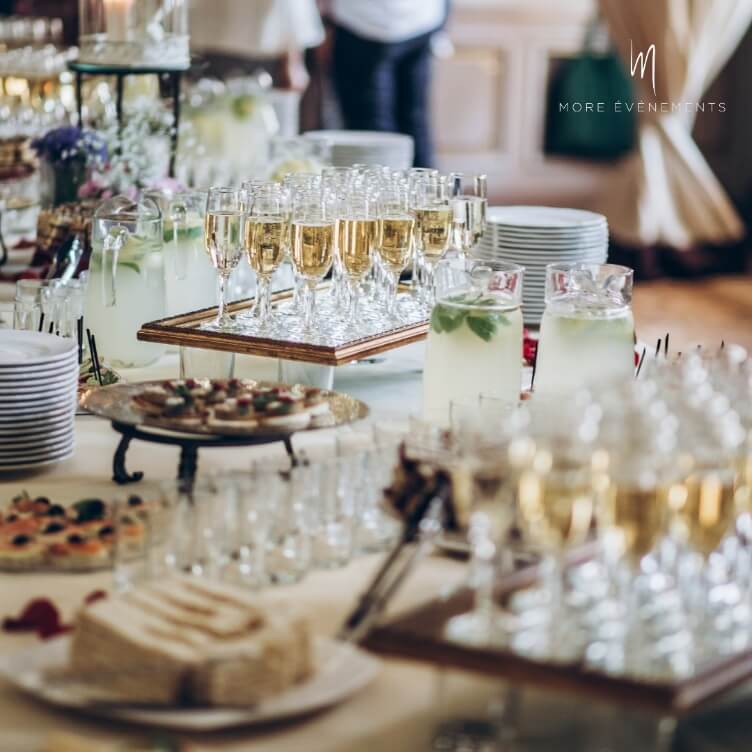 The show is starting, are you ready?