Our Employee Experience Expertise
ACTION! Using events to maximize the employee experience : a no brainer.
Take advantage of our ten years of experience in personnel and employee management.
Explode your ROI and annihilate your turnover rate. Let's work together to create an amazing employee experience with our specialized event services
Two Packages to Create the Perfect Employee Experience!
ENGAGEMENT Package
Do your people need a little boost? You have a new employee in the team? Need to reinvigorate cohesion? Foster team relationships and connections with our ENGAGEMENT packages.
ENTERTAINMENT Package
Do your colleagues need a little break these days? Our ENTERTAINMENT package is the perfect option for your employees. Let our entertainers entertain you, stimulate your senses and get wrapped up in the experience! Your colleagues, teams and guests will be delighted!
Each Employee Experience Package Includes
Employee engagement situation analysis, diagnostic and recommendations
Planning and coaching to flawlessly execute of your engagement calendar activities.
Strategic recommendations and activities in line with the level of engagement in your teams or companies.
Optionnal: Activity facilitation and Master of Ceremonie services for planned events.
Optionnal: Establishing an Engagement activity calendar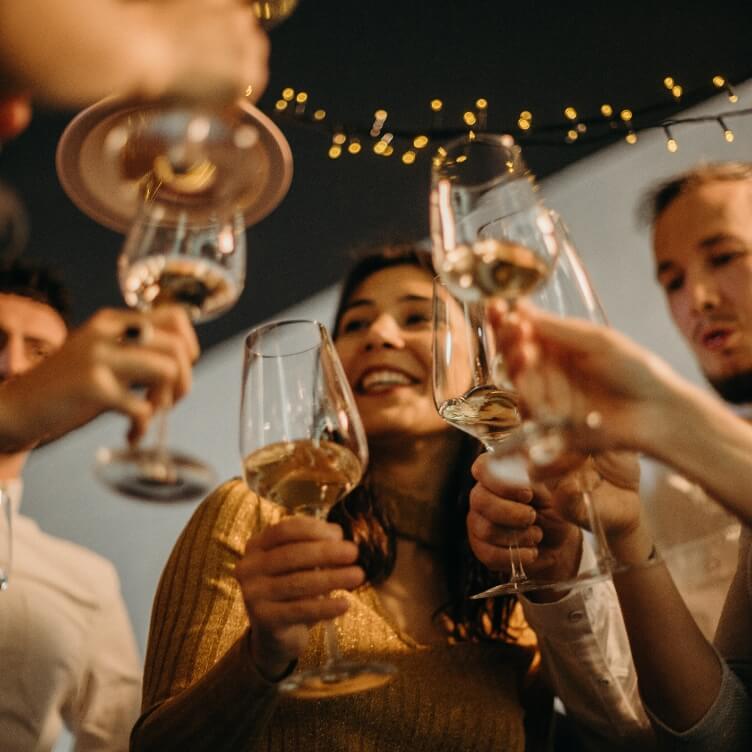 Places, roll camera, ACTION!