Our Festive Event Expertise
Places everyone! Our festive side will ensure that your participants will have an outstanding experience that will leave them breathless.
MORE gives you and yours just that, MORE. With us anything is possible. We take care of everything.
As for you, sit back, relax and enjoy the moment!
With MORE, Everything Is Possible For A Perfect Festive Moment!
Festive Events
Don't limit yourself, everything is possible with MORE!
Holiday party event
Recognition Events
Company anniversary celebration
Professionnal accomplishements
Work/Family balance events
Have an idea, let's make it happen!
Festive Events Services À la Carte:
Already have your event plans underway and need that special touch?
Our event experts are there for you.
Master of ceremonies services
Event Facilitation services
Event design
Much more, contact us!
Each Festive Moment Includes:
Needs analysis (Establish objectives, develop the personality of the event)
Elaboration of the concept and design of the event
Proposal of creative and flexible solutions
Logistics management
Supplier management
Proposal of event communication strategies
Content creation and management
Guest list management
Attendee experience management
Floor plan
Show and program management
Onsite coordination & management
Master of Ceremonies and guest experience facilitation during the event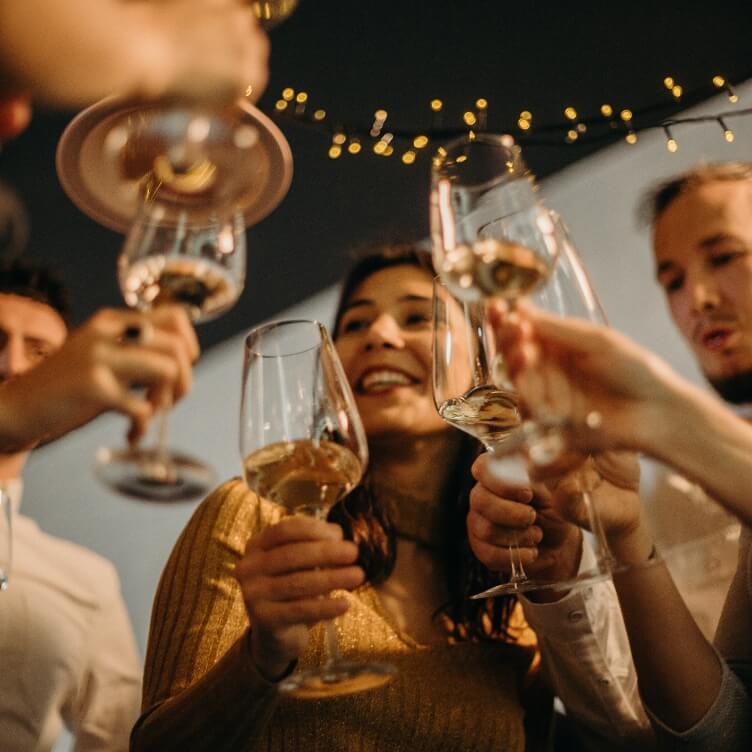 Cue the music, the dancefloor is open.